Keith's Martial Arts Journey
Keith Vitali's success in the martial arts can be partially credited to his early cross-country and track days in high school and college. Keith started the 1st grade at the age of five in Rome, Italy. After returning to America, Keith entered the third grade at the age of Seven. Growing up in Columbia, SC, Keith was always the youngest and smallest in each grade level with few friends so he found a love in the simple act of running which led to a Track Scholarship at a college in Charleston, South Carolina.
Keith's track backgroud would soon pay heavy dividends in his future martial arts career.
Keith met his future karate instructor, John Roper while visiting the University of South Carolina over the summer of his first year in college and fell in love with Tae Kwon Do. After viewing that first karate class, Keith dropped his track scholarship and immediately transferred to the University of South Carolina where he could take up the martial arts.
Keith earned his 1st degree Black Belt in just two years and eventually created the University of South Carolina Karate Club becoming its first president, one of the first collegiate martial arts programs in the country in 1975.
After college, Keith moved to Atlanta GA and operated the Joe Corley American Karate Studios as head instructor. Under Joe Corley's tutelage, Keith excelled in competition on a regional level then nationally and eventually became the Number-One Rated US National Tournament Champion for three-consecutive years. (1978-1980).
Keith won the middle-weight World-Karate Semi-Contact Championship at the Oakland Coliseum and was also rated the number 5 best fighter in the world in full contact karate in the light-weight division.
Keith was inducted into the prestigious Black Belt Hall of Fame as 'Fighter of the Year' in 1981 and was voted by his peers as one of the 10-Best Fighters of All-Time according to Black Belt Magazine.
Keith was also elected the first President of the prestigious South Carolina Karate Hall of Fame, arguably the leading state martial arts Hall of Fame in the nation. Keith and its members were given a Senate Proclamation in 2015 for their collective community service.
---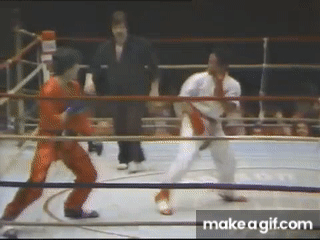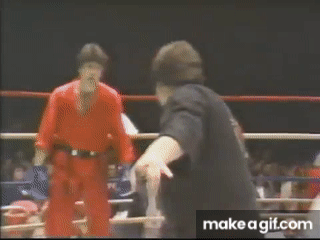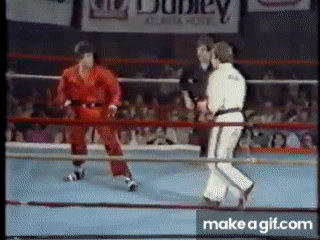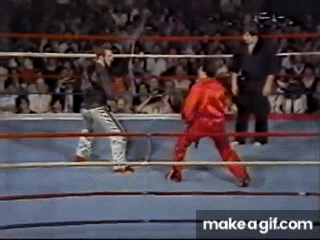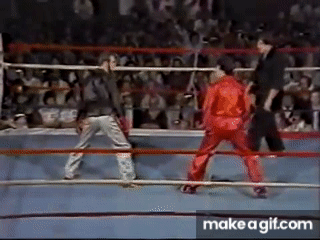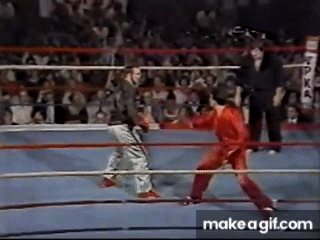 "Keith Vitali, perhaps the greatest tournament fighter karate has ever seen, retired from active competition in 1981."

Keith Vitali was the 1979 Battle of Atlanta and Star Wars Grand Champion. In the 1979 PKA Nationals in Los Angeles, CA, Vitali again took the Grand Championship with victories over Ray McCallum, Steve Fisher and Eddie, "Flash" Newman."

"Keith Vitali – Rated the Number-One Fighter in America in 1978." – Karate Illustrated Magazine